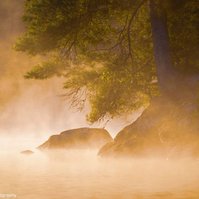 To subscribe to my mailing list for advance/new announcements, click here.
Print Purchases:

To view my Prints Marketplace photographs for sale, click here.
Do you live in southern Ontario, Canada? To purchase an unframed fine art print of any image on the website, click here.
Dune - A Monograph is a series of B&W, warm-toned images of an exploration of Death Valley's sand dunes. To view the images, click here. To buy your copy of Dune, click here.